Ep. 3: Cell Phone Activism!
In this episode, I'll teach you how to combine your cell phone with the political power you possess at the tip of your tongue and the tips of your fingers to fuel our Democratic Blue Wave this November. Let's get started!
Today, I'm showing how to combine your cell phone with the political power you possess at the tip of your tongue and the tips of fingers.
We do a great deal of living on our phones, and now I'm teaching how to use your phone to make a major difference for our Blue Wave this November.
Central to any campaign is knowing
 which voters will cast their ballots for
our Democratic candidates. Direct voter contact is the most effective means to make that happen.
The beauty of today's technology is that you can be in one state and call voters in another. You can do this in your bunny slippers at home. Who cares what you look like.
But personally, I recommend that you invite your friends to do it with you, make it a weekly fun time event where everyone is channeling their anger, frustration, rage in a politically productive way that makes our

BLUE WAVE

happen.
Everyone brings their cell phones and laptops. Maybe a snack to share, something to drink. You host it the first week at your place. Then someone volunteers to have it at their place the following week. Take pictures, post on social media, and tag the campaign.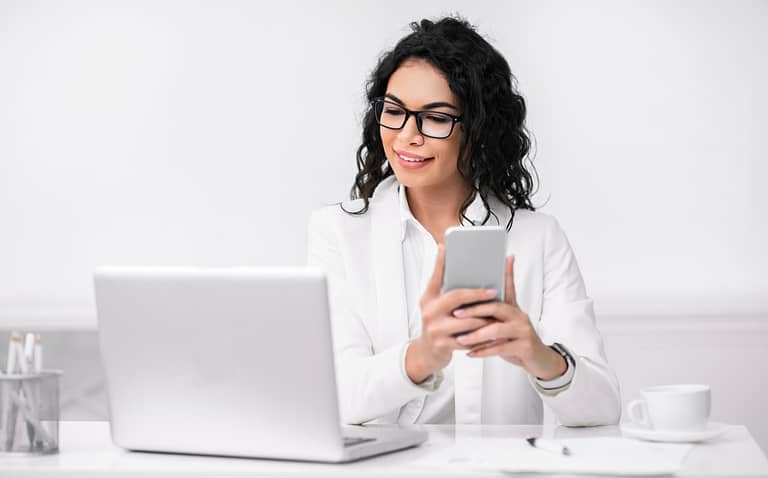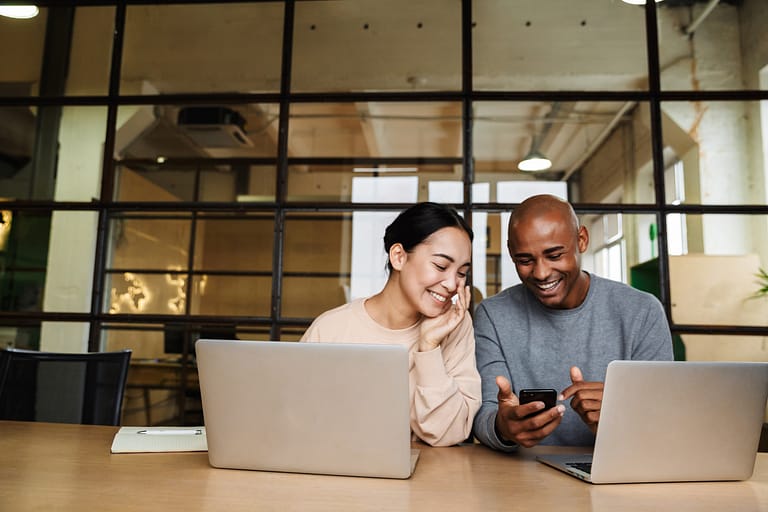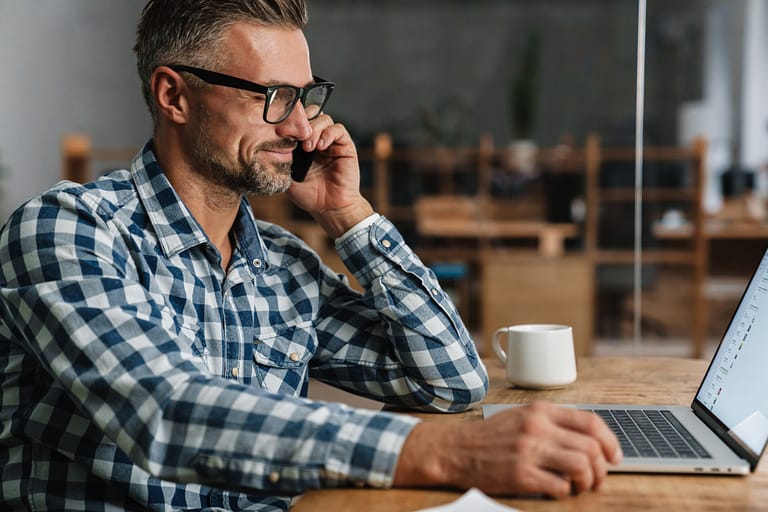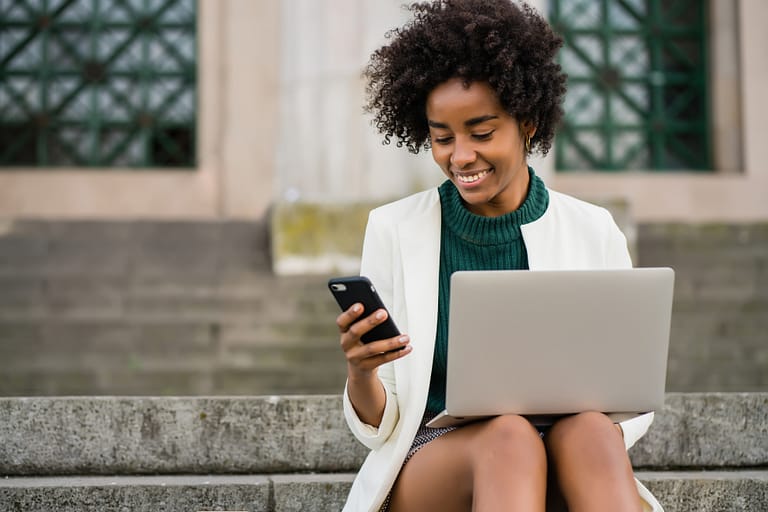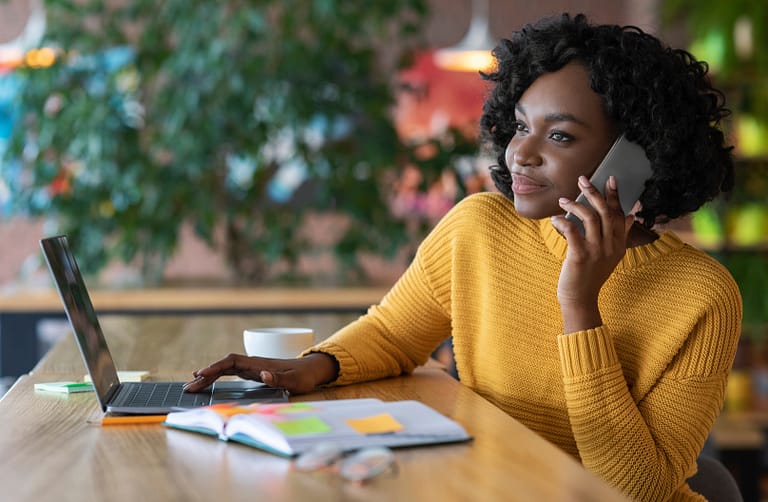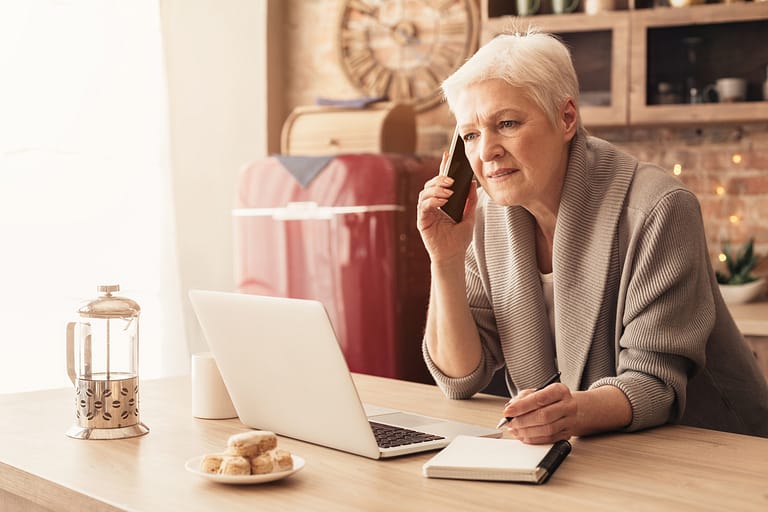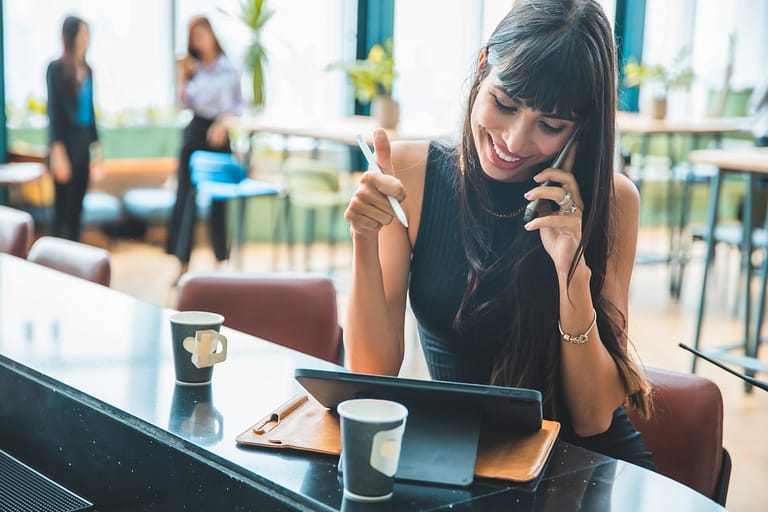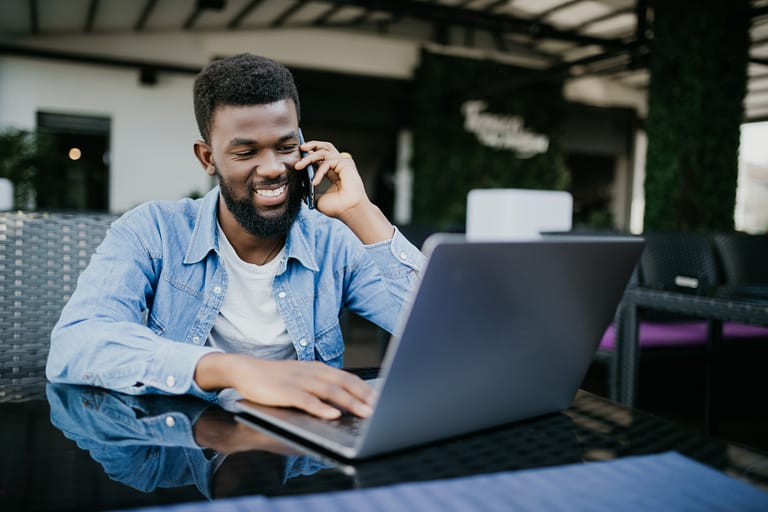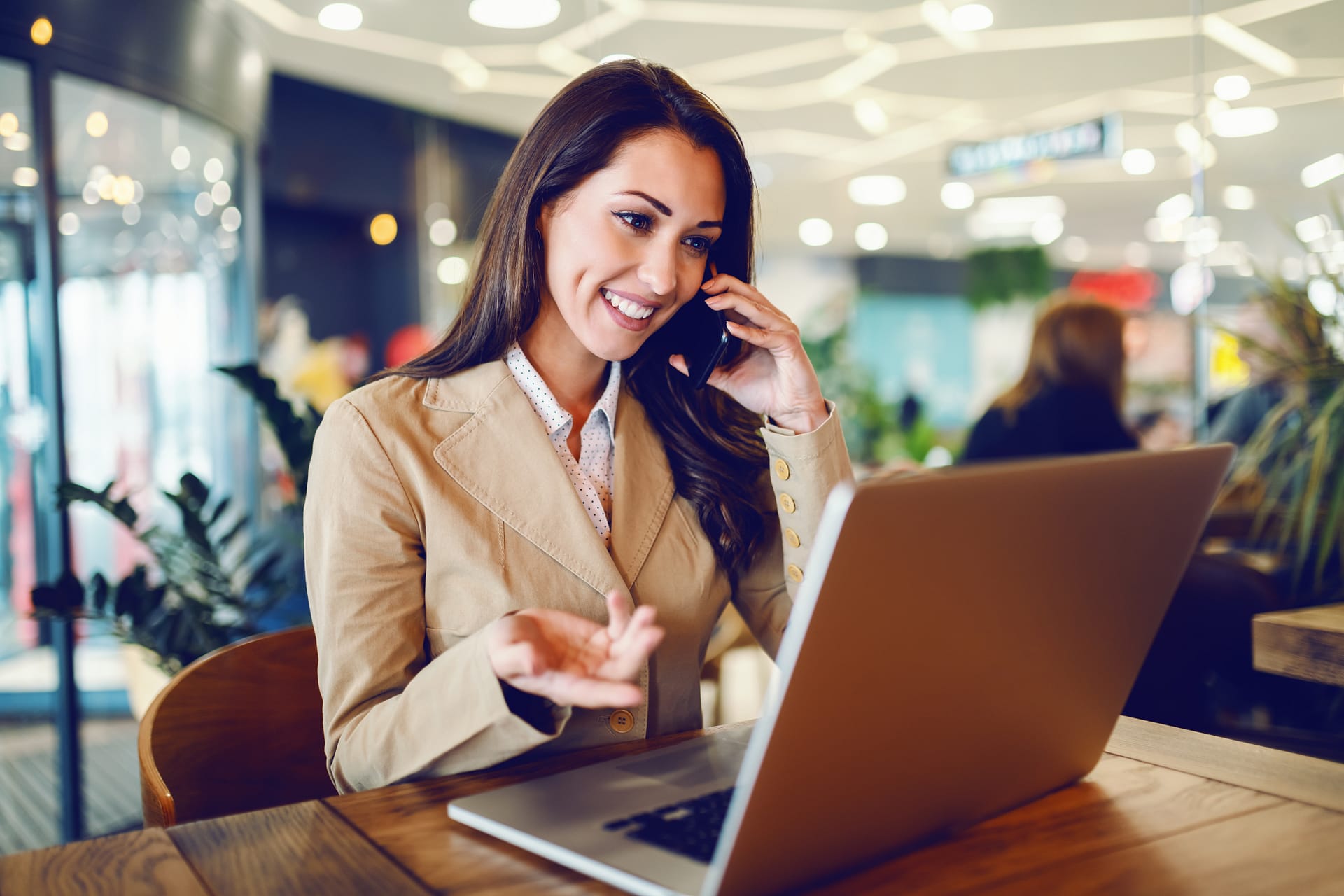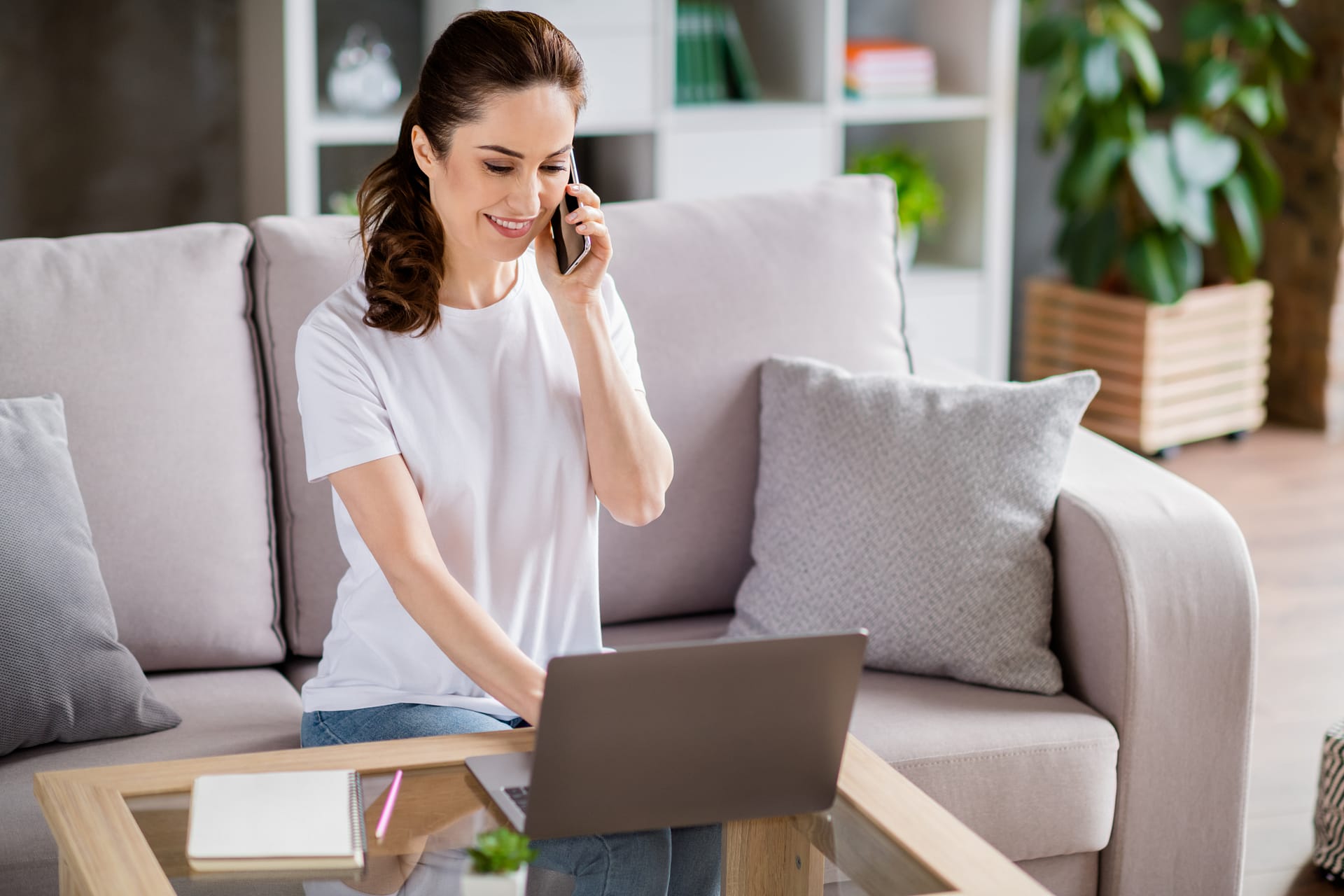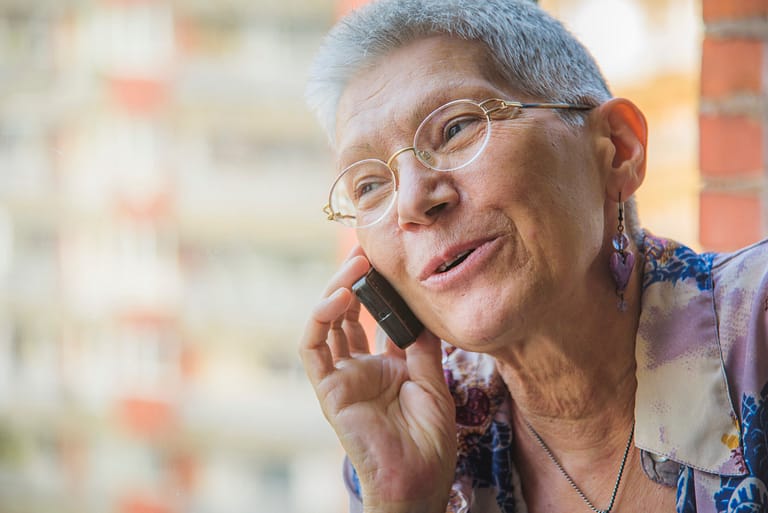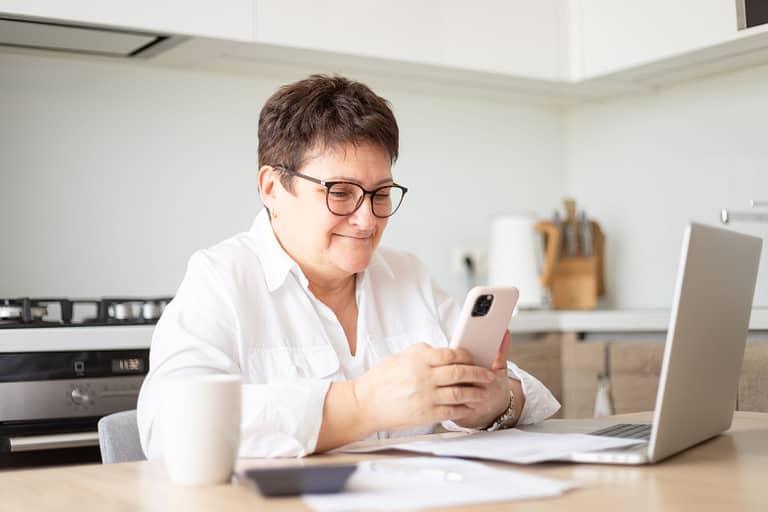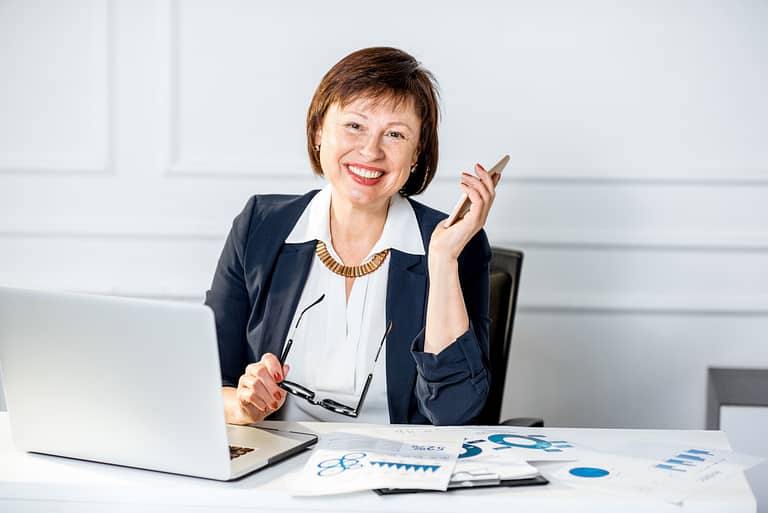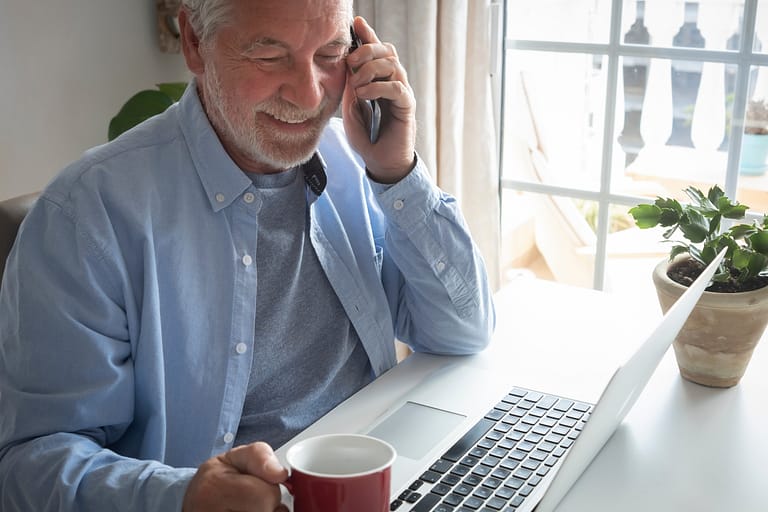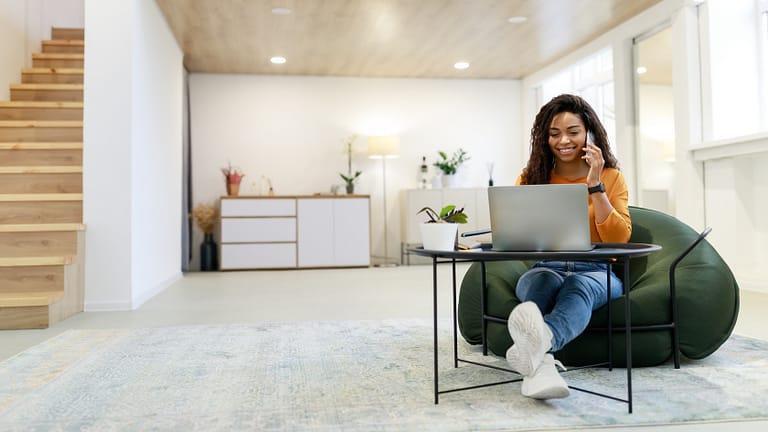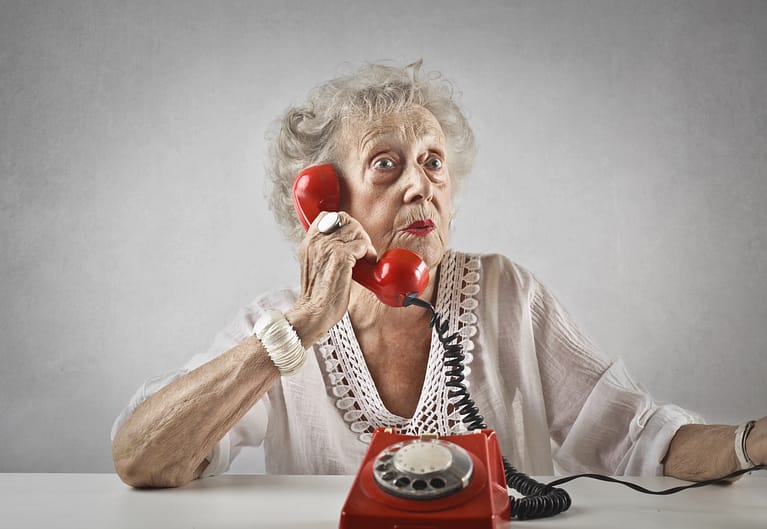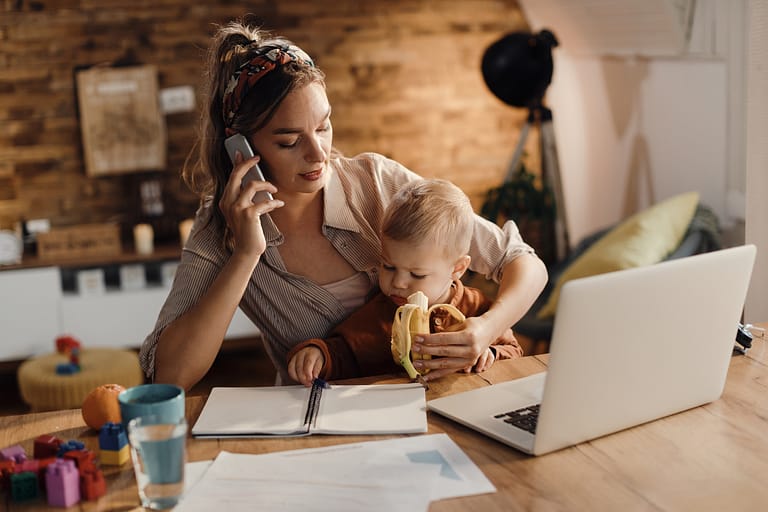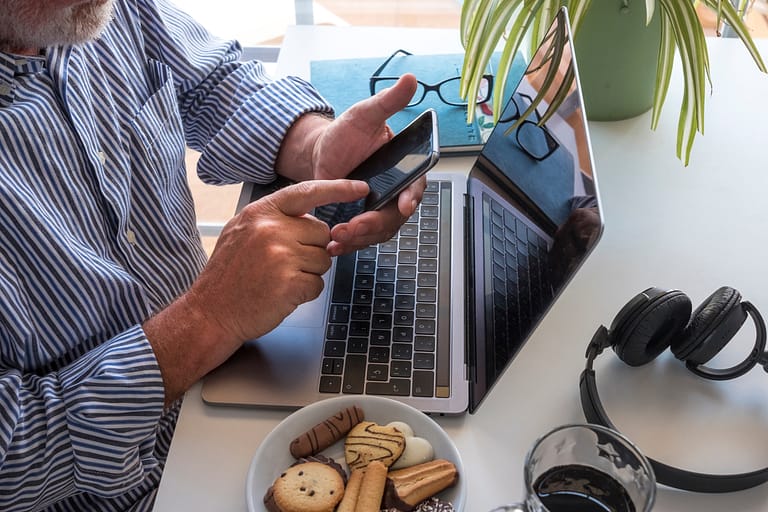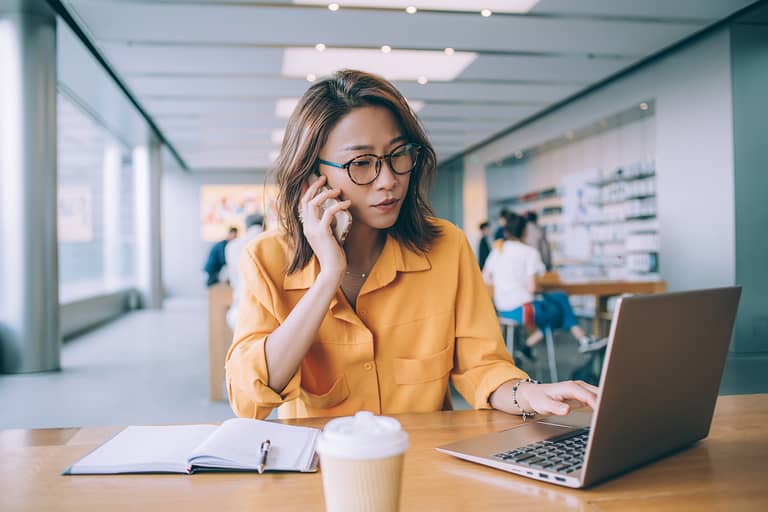 The first thing you have to do is to sign up online as a campaign volunteer. If the candidate's volunteer form asks what you are interested in, click make phone calls. Otherwise, when the campaign contacts you, let them know. If you speak a second language, be sure to say so, dilo.
The campaign will train you, provide a script to use and a list of registered voters to contact along with a way to document the results of your calls. You'll sign up for a shift.
When you are making your calls, there may be no answer, or you'll hit voicemail. The campaign will let you know whether to leave a voicemail and if so, what message to leave.
You'll hit wrong numbers, disconnected numbers, dedede the number you have reached is not in service at this time. Next. Keep calling.
And then of course, folks will answer the phone. They may be open to your call, and you give them your spiel. Or it's a bad time, and the campaign needs to call back. You'll note that.
Someone may be politely uninterested in our candidate, and on occasion, someone's unpleasant. Shake it off. Stay focused. Next! Keep calling. 
This "out-of-the-limelight" task is central to our campaign victories.
What I've laid out is good for any campaign with remote phone banking capabilities.
Right now, I'm focusing on the U.S. Senate campaigns. Remember we need to elect TWO additional pro-choice Democrats to the Senate.
That's why I'm recommending four really great Democratic candidates who can flip U.S. Senate seats currently held by the MAGA types.
Tim Ryan in Ohio, Cheri Beasley in North Carolina, John Fetterman in Pennsylvania, and Val Demings in Florida. 
In addition, we have four great Democratic U.S. Senators who we must get re-elected, and they need our help.
Senators Catherine Cortez Masto in Nevada, Mark Kelly in Arizona, Rafael Warnock in Georgia, and Maggie Hassan in New Hampshire.
You'll find their links in bio as well as on this website SassyPoliticalCoach.com.
When we elect these folks in November, they take office on January 3rd. And BAM! That's when they can kill the filibuster and rock and roll on women's reproductive healthcare decisions, gun safety, voter rights, marital equality, the environment, the George Floyd Justice in Policing Act, expand the number of justices on the U.S. Supreme Court, and so much more.
We, the fabulous members of the Hell Hath No Fury Brigade, can make this happen! Si, se puede. Yes, we can!
Now you make sure to let the campaign know that the Sassy Political Coach sent you.
Thank you for helping to create our

BIG BLUE WAVE

!